Mission Statement

Welcome! Make yourself at home.
Our family is a tight-knit bunch. Like a mom or dad, we give that strong loving push for our kids to soar – and pack bandaids, just in case.

We know that in one symbolic gesture, when a piece of parchment is passed from hand to hand, a destiny is rewritten. We are humbled by the meaning of this moment, the unbridled joy of students and families.

Just one adult with a college degree can change the cycle of poverty in a family line forever.
                    PREPARATION. PLACEMENT. PERSISTENCE TO DEGREE COMPLETION
Twitter:
Friday, February 24th, 2017 at 3:16am
RT @lewisrice: Ron Norwood discusses Lewis Rice diversity initiatives with @StLouisAmerican https://t.co/xukXo34giB https://t.co/c0GOCjAJNI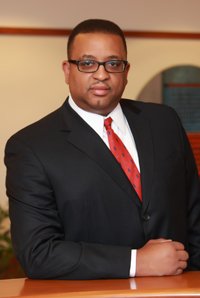 Facebook:
College Bound
Thursday, February 23rd, 2017 at 3:12am
You say poetry and pottery? We say yes please! Shout out to St. Louis Public Library's Central Branch Teen Lounge for hosting our HS sophomores...
14 2 View on Facebook
College Bound posted a job.
Tuesday, February 21st, 2017 at 12:45pm
Passionate about equity in education? Do you believe in the brilliance of teenagers?
View on Facebook