Welcome! Make yourself at home.
Our family is a tight-knit bunch. Like a mom or dad, we give that strong loving push for our kids to soar – and pack bandaids, just in case.

We know that in one symbolic gesture, when a piece of parchment is passed from hand to hand, a destiny is rewritten. We are humbled by the meaning of this moment, the unbridled joy of students and families.

Just one adult with a college degree can change the cycle of poverty in a family line forever.
                 
                 
                    PREPARATION. PLACEMENT. PERSISTENCE TO DEGREE COMPLETION
Twitter:


Wednesday, March 25th, 2015 at 5:58am
RT @Cardinals: WATCH: Former Redbird Rookie on road to becoming 1st generation college student: http://t.co/mnpBzAtLAo #CardsInsider http:/…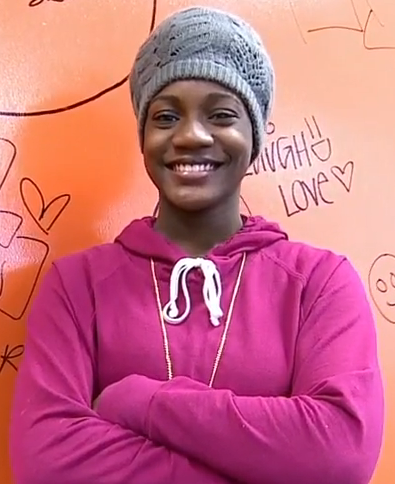 Facebook:
College Bound added a new photo.
Thursday, March 26th, 2015 at 8:44am
What a great article/video done by the St. Louis Cardinals showcasing CB's Gabrielle Stidmon story and how she is gearing up for college in the...
11 View on Facebook
College Bound added a new photo.
Wednesday, March 25th, 2015 at 3:55am
Spring Break is over! While some students were working (or sleeping), our high school juniors spent 3 days in the CB "Spring Break Math Intensive"...
10 View on Facebook