Welcome! Make yourself at home.
At College Bound, we know that in one symbolic gesture, when a piece of parchment is passed from hand to hand, a destiny is rewritten. We are humbled by the meaning of this moment, the unbridled joy of students and families.

How do we help?  We commit to our students for seven to nine years, every step of the way: increasing ACT scores, mastering Algebra II, coping with lifecycle events like grief, college financial literacy, first internships, first suits and first jobs.
Just one adult with a college degree can change the cycle of poverty in a family forever.
Twitter:
Wednesday, March 29th, 2017 at 10:05am
RT @TreySerna: Can you pass...the dog? 😆😂 LMFAO! @TomSandoval1 #PumpRules https://t.co/mYg1nmnJO7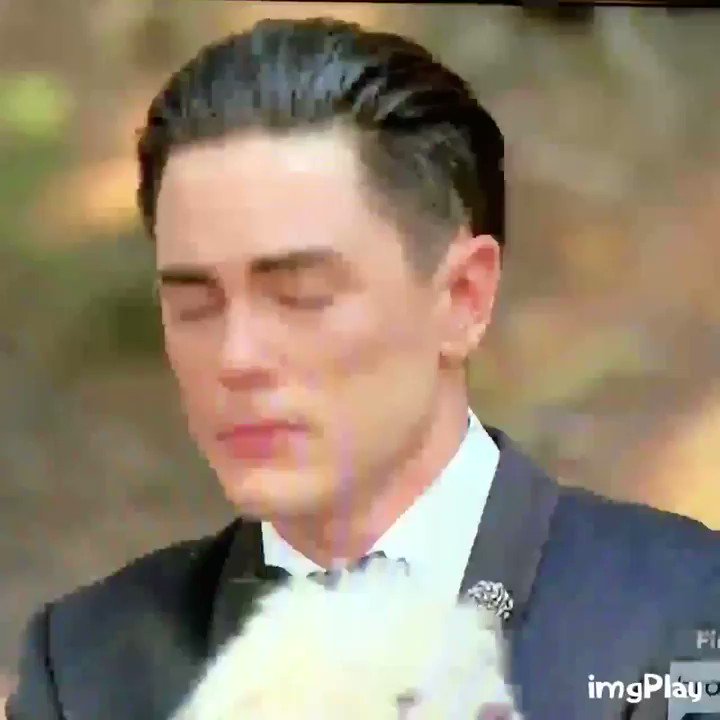 Facebook:
College Bound
Wednesday, March 29th, 2017 at 2:13am
Huge shout-out to Diamond, a junior from Clyde C Miller Career Academy. Diamond presented her research on strokes as part of the Washington University Saturday...
19 View on Facebook
College Bound
Saturday, March 25th, 2017 at 5:00am
Major congratulations to our junior David Duncan from Hazelwood East High School for his amazing performance at the statewide Missouri DECA Inc. competition! In late...
17 1 View on Facebook