Mission Statement

Welcome! Make yourself at home.
Our family is a tight-knit bunch. Like a mom or dad, we give that strong loving push for our kids to soar – and pack bandaids, just in case.

We know that in one symbolic gesture, when a piece of parchment is passed from hand to hand, a destiny is rewritten. We are humbled by the meaning of this moment, the unbridled joy of students and families.

Just one adult with a college degree can change the cycle of poverty in a family line forever.
                    PREPARATION. PLACEMENT. PERSISTENCE TO DEGREE COMPLETION
Twitter:
Thursday, May 5th, 2016 at 6:52am
RT @stlbizkkeller: Special congrats to my former employer @collegeboundstl! Announcing: 2016 Innovation Awards https://t.co/qrcPZP5ZVa http…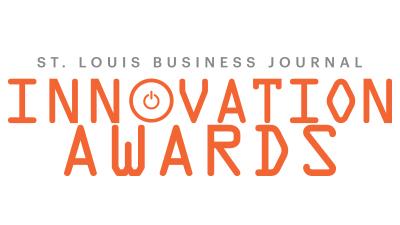 Wednesday, May 4th, 2016 at 12:05am
Give STL Day continues today until noon! Please invest in the promise of our students! https://t.co/TRH28jB12b https://t.co/7FuOwbDWwd
Facebook:
College Bound
Wednesday, May 4th, 2016 at 4:00am
Be the angel that walks by our side – donate now! Why? Because at College Bound, we form a deep, 7-9 year relationship with EACH...
5 3 View on Facebook
College Bound
Wednesday, May 4th, 2016 at 2:59am
Make a gift to College Bound and join our giant hug. Every dollar goes towards propelling St. Louis's future leaders to and through college.
9 15 View on Facebook