Mission Statement

Welcome! Make yourself at home.
Our family is a tight-knit bunch. Like a mom or dad, we give that strong loving push for our kids to soar – and pack bandaids, just in case.

We know that in one symbolic gesture, when a piece of parchment is passed from hand to hand, a destiny is rewritten. We are humbled by the meaning of this moment, the unbridled joy of students and families.

Just one adult with a college degree can change the cycle of poverty in a family line forever.
                    PREPARATION. PLACEMENT. PERSISTENCE TO DEGREE COMPLETION
Twitter:
Wednesday, October 19th, 2016 at 4:33am
RT @Gateway180stl: Thank you @collegeboundstl for helping us organize our canoes goods and donations! https://t.co/L3Iqk140kH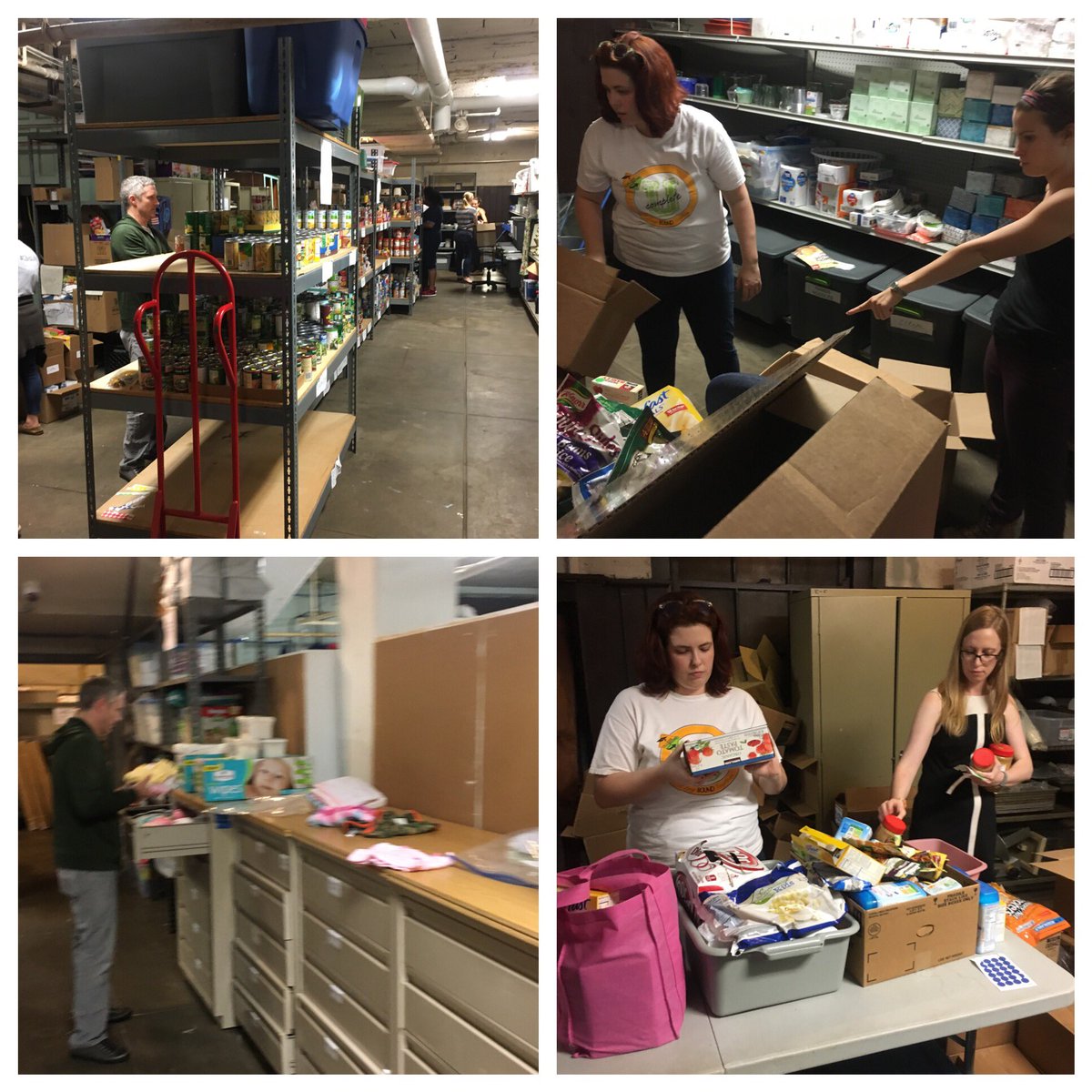 Facebook:
College Bound with Scott Baier.
Friday, October 21st, 2016 at 3:38am
Deep thanks to the United Way of Greater St. Louis for bringing Michelle London from KSDK NewsChannel 5 to interview us. We're so grateful to...
33 2 View on Facebook
College Bound added 4 new photos — with Scott Baier.
Wednesday, October 19th, 2016 at 11:50am
Every year, College Bound staff pause for our Day of Service. As a community, we honor the memories of our dear Brittany Brewer and Dominique...
1 View on Facebook