AT COLLEGE BOUND, WE ARE PROUD TO BE A PLACE WHERE GOING THE EXTRA MILE FOR OUR STUDENTS IS THE NORM, PEOPLE'S OPINIONS AND INPUT ARE VALUED AND ASKED FOR, AND LAUGHTER IS A PART OF EVERY DAY.
As one College Bounder put it, "The work environment, staff, and students at College Bound are matched by nothing else I've ever experienced. I love the relationships with my fellow staff—we are genuinely family. As trite as it may seem, we share the laughs and the tears all of the time. We look out for one another, and we move as a team."
Twitter:
Friday, February 24th, 2017 at 3:16am
RT @lewisrice: Ron Norwood discusses Lewis Rice diversity initiatives with @StLouisAmerican https://t.co/xukXo34giB https://t.co/c0GOCjAJNI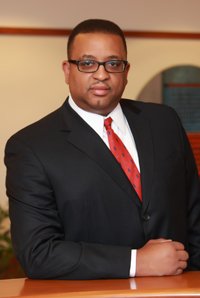 Facebook:
College Bound
Thursday, February 23rd, 2017 at 3:12am
You say poetry and pottery? We say yes please! Shout out to St. Louis Public Library's Central Branch Teen Lounge for hosting our HS sophomores...
14 2 View on Facebook
College Bound posted a job.
Tuesday, February 21st, 2017 at 12:45pm
Passionate about equity in education? Do you believe in the brilliance of teenagers?
View on Facebook