Twitter:
Friday, February 24th, 2017 at 3:16am
RT @lewisrice: Ron Norwood discusses Lewis Rice diversity initiatives with @StLouisAmerican https://t.co/xukXo34giB https://t.co/c0GOCjAJNI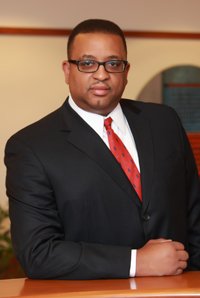 Facebook:
College Bound
Thursday, February 23rd, 2017 at 3:12am
You say poetry and pottery? We say yes please! Shout out to St. Louis Public Library's Central Branch Teen Lounge for hosting our HS sophomores...
14 2 View on Facebook
College Bound posted a job.
Tuesday, February 21st, 2017 at 12:45pm
Passionate about equity in education? Do you believe in the brilliance of teenagers?
View on Facebook